The delicate details
A real good holiday consists of many beautifull details. The most important of details might be delicous food. In our restaurant Sterngucker we serve culinary delights in a lovely austrian ambiance. With its warm wood and red tones it creates a cozy atmosphere in which you can enjoy excellent food creations.
Gourmet breakfast
For the best start into a great day we prepare a delicous and various breakfast for you. With our homemade specialties like jam the day begins with joy. Therefor we primarily use regional products for the perfect pleasure.
Our breakfast buffet also contains:
Fresh rolls, whole wheat bread, german Schwarzbrot, toast, croissants, a selection of cold meats, a variety of cheese, yogurt,  muesli, cornflakes, chocopops, a vartiety of sweets, fresh fruit salat, coffee, tea, milk, orangejuice, multivitamin juice and a vartiety of egg dishes.
A la carte
Our chef de cuisine prepares delicious austrian and international creations from regional products. Choose from many variations and enrich your holiday to a culinary experience. Depending on the season we additionally offer great theme dinners.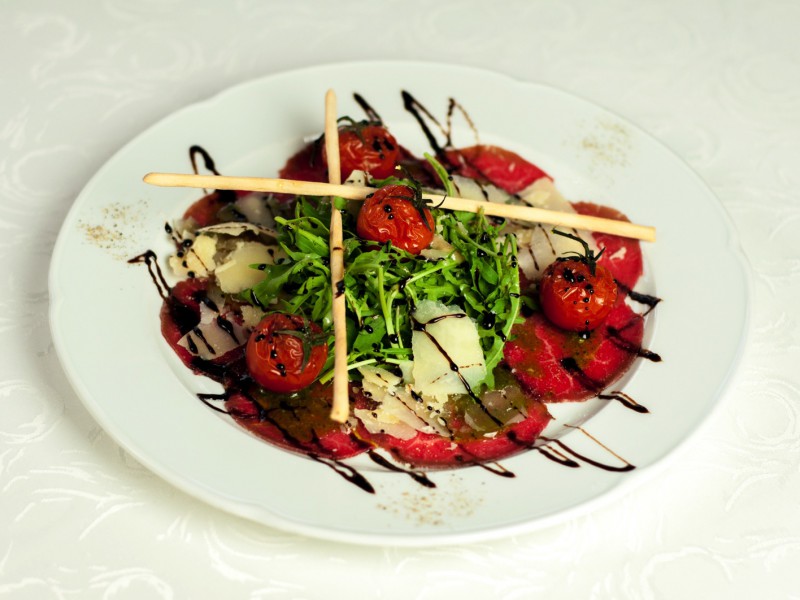 Pure Freshness
Compose a healthy and delicous salat at our rich buffet and take it as nice side dish or choose to make it your main dish. Please help yourself.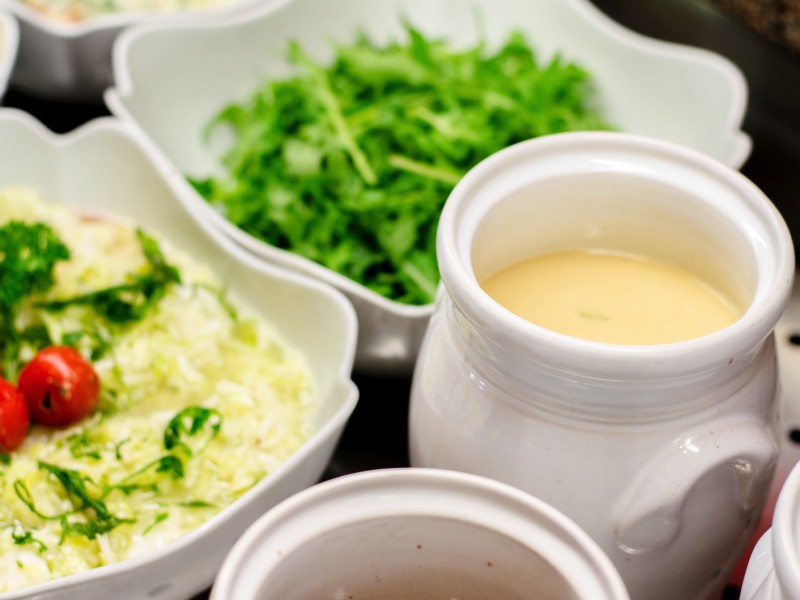 Half board at the Aparthotel Sterngucker
You can choose to book the apartment at Aparthotel Sterngucker including half board or only with dinner or breakfast. You can enjoy the breakfast and a 3-course-menu every day.
The costs for breakfast, dinner and halfboard are per person per day:
Breakfast: € 14,-
Dinner: € 27,-
Halfboard: € 38,-
Children up to 4 years old are free of charge. Children from 5 up to 14 years old pay 50%.