The Aparthotel Sterngucker offers you 24 spacious and comfortable apartments. All rooms are equipped with quality and luxerious furniture. In these room a relaxed holiday is guaranteed. Choose the suitable offer:
Package offers
Spring in the mountains!
Experience beautiful hikes through die Mountains of Königsleiten. Surrounded by the Salzburg mountain world you will meet with one of the most adventurous hiking regions of Oberpinzgau. Because of the fresh and healthy air, with every step you take, you feel more relaxed.
Stay 3,5 or 7 days in Aparthotel Sterngucker on the basis of halfboard. Let us pamper you!
To the offer
Bus trip for groups
Every year at the the of "Almatrieb" the Hotel organizes a 7day bus trip for everyone who would like to experience the traditional event in Gerlos and the Zillertal area. The offer includes 6 overnight stays with a half board service. Additionaly to the Almabtrieb there are different theme nights included.
Price: 435€ (including approach with bus)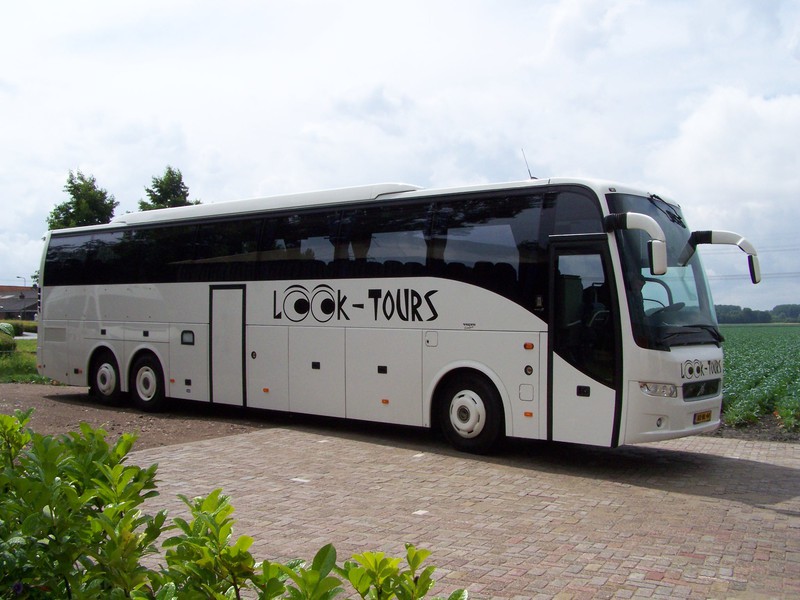 Experience "Almabtrieb" live
Every year at the time of "Almabtrieb" the cows are brought back from the Alms to their home stables. With bushes, wreaths and holy panels farmers escort them. Their wellbeing and their return is celebrated with a big party. On great farming markets and with traditional music your can experience the culture of Tirol. The party is a real adventure and a must for every traveler.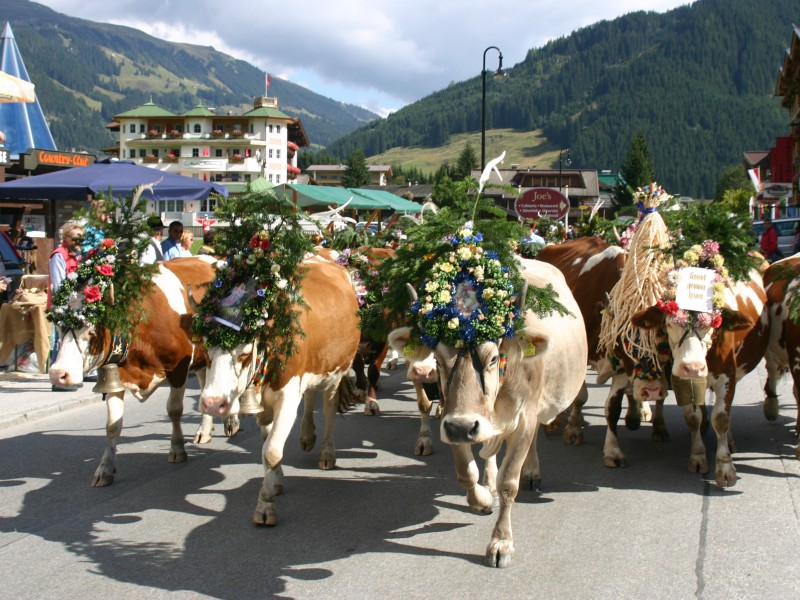 The "Salzburger Land Card"
Your holiday should be something special? You are an active person and like the adventure? Mit the "Salzburger Land Card" you can make different trips every day and you only pay once. No matter if you like a cooling-off in a tarn or use one of the cable railways to go hiking, visit one of many museums, relax in a bath or play minigolf, with ca. 190 attractions in the area there is something suitable for everyone.
The Zillertal Card
With the "Zillertal Card" you can discover Zillertal with cable railways, train and bus. It is valid for six, nine or twelve people and it grants you entry in six different swimming pools and it offers you discount at 65 different partners.