EVENTS
During our holiday we find time for the beautiful sides of live. Take the time to visit one oft he many events in the region.
ALMABTRIEB
At the last saturday in september, this year on the 30th of September, you can see the exceptional "Almabtrieb" in Gerlos and Zell am Ziller. In Krimml you can see the Almabrieb on the 23th of September and  on the 1st of October in Mayrhofen.
"Almabtrieb" is a Thanksgiving, for a good Alm-summer, for the homecoming of cows from the Alm. As a token of gratitude the cows are decorated with wonderful floral wreaths and images of saints on their heads. At this event you can dance, drink and especially witness the tradition of the locals.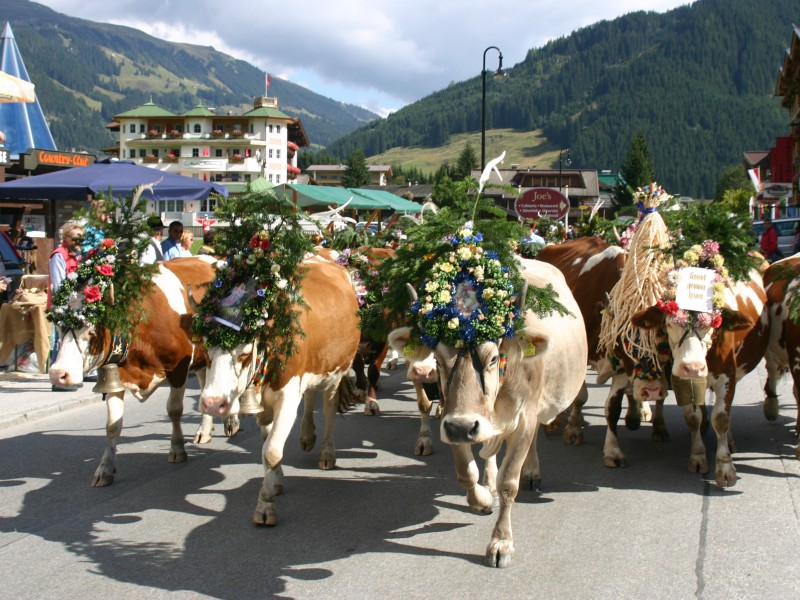 Bauernherbst
In harvest season in Salzburger we celebrate "Bauernherbst" with many different events. The traditional feast originated to celebrate the traditions and the old crafts and to revive them. You can find the various stations in the 73 different communals. The Bauernherbst feast in Wald im Pinzgau will take place on the 16th of September.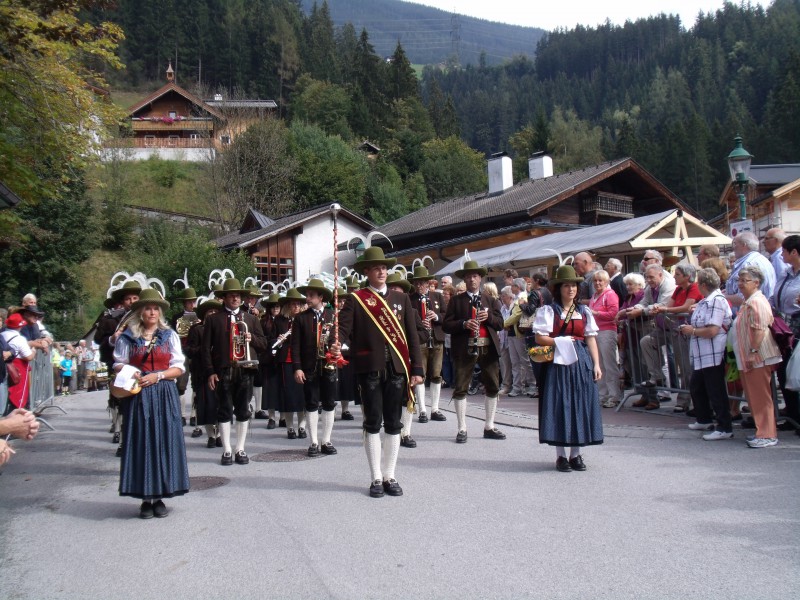 Gauder Fest
Austria is known for ist many traditions. And also for "Gauder Feast", which is at the first weekend in may and where they bring up the animals to the Alm. "Gauder Feast" is one of the biggest garb and traditional feasts in Austria. All the women are out in "Dirndl", everybody celebrates and laughs. The guests get to see a lot of our tradition and there are many attractions.