WINTER HOLIDAY IN KÖNIGSLEITEN
Find the right experience for your taste. Winter in Königsleiten involves some surprises and great experiences for you and your family.
SLEDDING
With children or with friends – sleddings comes with a lot of fun. Rent a slay and be there when it goes down the hill on vats.
Cross-country skiing tour in the mountains
A sporty cross-country skiing tour in the mountains brings you close to nature and back to mindfulness. After a challanging run it is the best to stop by a beautiful "Gasthof" as a reward.
High routes and winter hiking trails
They say you've only been to a place when you visited by foot. Hit the trail to discover the wonderfull view and the nature in Zillertal.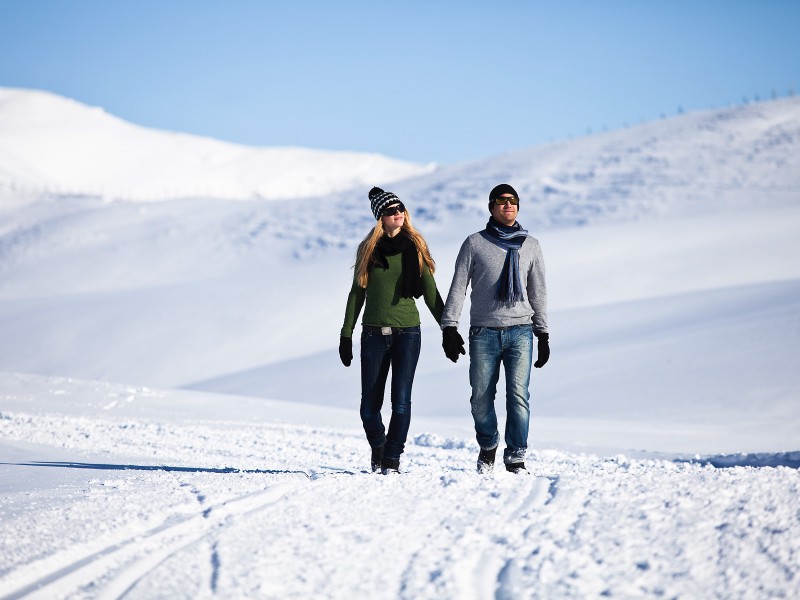 ski tours and snowshoe hiking
With a little condition and together with a good guide you can make an impressive skiing tour and snowshoe hikings trips. Feel the centuries-old calm of the mountain and take something with you.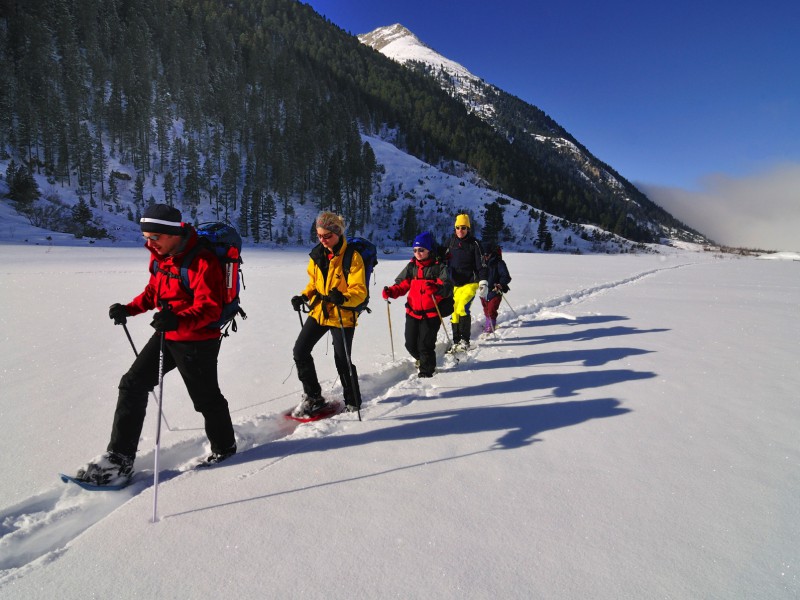 winter horse-riding
Be there when the horses hooves swirl up the glistening powder snow. When the horses run over the snowy meadow with grace and strenght. When only the hoofbeat of the horses breaks through the silence of nature you can experience nature from a totally different side.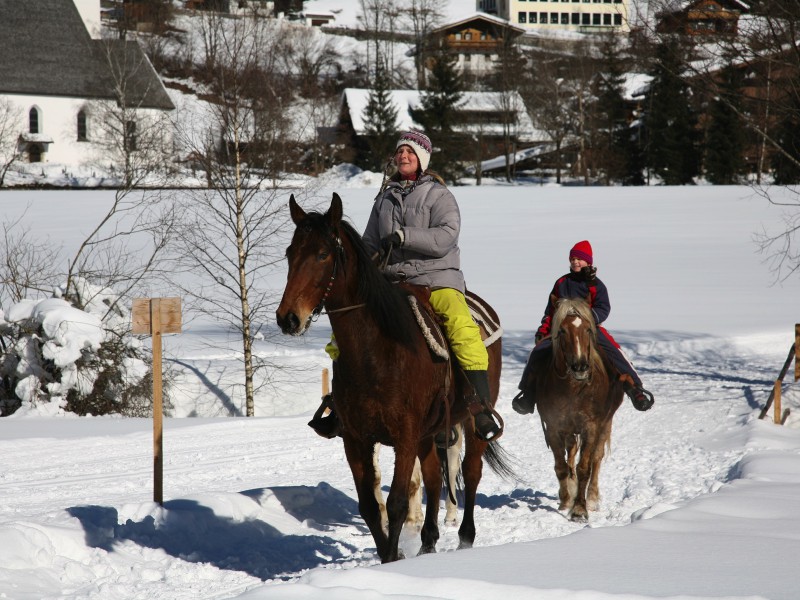 Kristallbad
The swimming pool is open all-season and has an indoor and an outdoor pool. A big slide ensures pure fun. In good weather you can comfort yourself on the beautiful lawn or in the garden. Moreover the swimming pool has a sauna, a fitness room and a wellness room.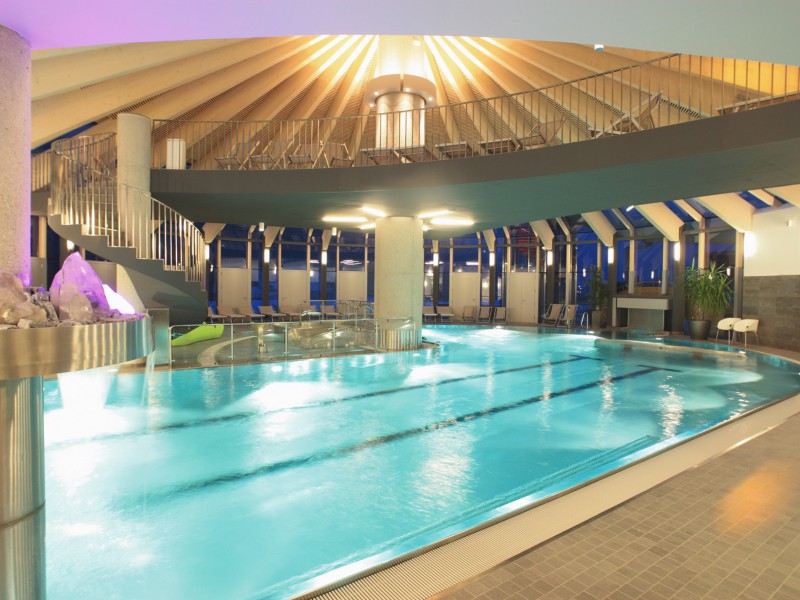 horse-drawn carriage ride
Discover the dreamy snow landscape and the fairytale white of the snowy nature. While you are under a warm blanket the strenght of the horses carries you over the ice lane. And you are free to let your eyes wander.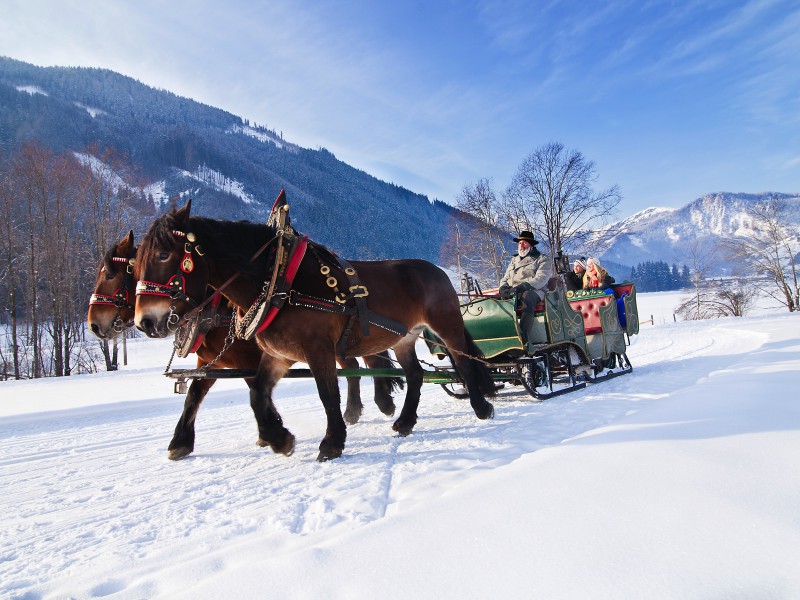 Nationalparkzentrum
The Nationalparkzentrum presents informations about the natural history features of the national parc Hohe Tauern. You can go from one tot he other nature landscape just like you were in the actual park. Form the historic origin of the alps, to the fly of the eagle and to the glacials there are many fascinating things for you to discover.