Hiking in Königsleiten
On the more than 1.000 km hiking ways you can choose between many different routes some easy ones through the valley and some difficult ones throught the higher situated mountain regions. Enjoy the summer sun on your trip, the great view and nature to the fullest.
Mountain hikers and climbers from all over the world come to this wonderful valley every year to experience the impressive Alps with their steep rock formations, glacials and the permanent snow.
Yodel hiking track
You can find simple yodels which can be sung by everyone and playing opportunities for children all along the way from the peak to the valley, as well as interesting information about the region and the opportunity for a cozy stop at a restaurant. So your hiking trip will become a joy for all your senses. Fromt the end of June there are guided hiking tours once a week.
Mountain hiking
Zillertal and Hohen Trauern are polupar for their beautiful mountain world. The alpin landscape offers many opportunites for day tours from easy to diffucult but also for multi-day tours. The Sterngucker organizes such tours for you. If you are interested and need more information let us know.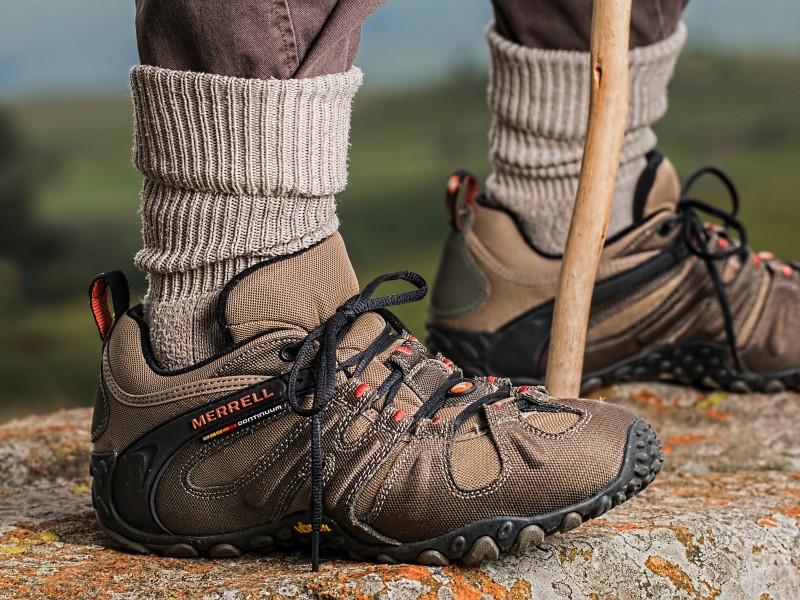 Planet hike
The planet hike starts at the planetarium in Königsleiten. On the walls of the planetarium there is a sundial. Enjoy the view on the mountains while you are hiking a 6 km tour directly through the mountainside. Witness how the infinity of the cosmos comes to live on this tour. An extraordinary hiking trip on which you will learn plenty about our planets and the sun system.